---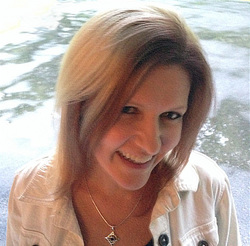 How can I help you?
By focusing on the values that you hold most important in your life, I can help you create and maintain the type of parenting relationship you want to have with your children, now and into their adulthood.
My passion lies in empowering parents to make the best decisions they can for their children and their families as a whole. I not only draw upon my over eighteen years of experience but also the life lessons that I learned as a child. I believe that no matter how you were raised, or how others tell you to raise your children, you can find a way to stay connected to your kids as they grow.
My Training...
Even though I have life experiences that allow me to understand the perspectives of many different types of clients, I felt it was very important to acquire valuable training through
Erickson Coaching International
; which is
accredited by the International Coaching Federation
(ICF). While there are many self proclaimed coaches out there with little to no training, you can be rest assured that I not only have ICF-backed training but also uphold a high standard of ethics, proficiency, and confidentiality with my clients.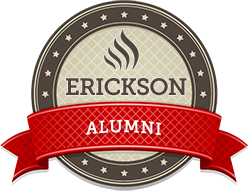 More About Me...
I am a homeschooling mom of four children, ages eight to eighteen, and have a passion for writing. My latest publication is
The Herbal Beverage Book
, which can be found on
amazon
or directly on my
website
. When not writing or spending time with the family, I enjoy Hayao Miyazaki films, new and classic Dr. Who episodes, anything related to American history and a great glass of mead. I am also a big Sci-Fi geek!
Life Transitions
I spent twenty years outside of the workforce as an employee; working either in volunteer positions that aligned with my personal goals or in entrepreneurial endeavors. Due to life events, I found myself having to gain employment. Talk about scary! I was able to leverage all of my life experience and create an independent contractor position with a start-up company within 30 days of beginning my job search. If I can do something like this, so can you!
Challenged by health issues?
I recently was diagnosed with late stage
Lyme disease
as well as co-infections. I understand the challenges of living every day life with a medical condition that can in the way of your goals. Through my living with and working through this, I have a unique perspective in how to overcome those challenges.